Portfolio
---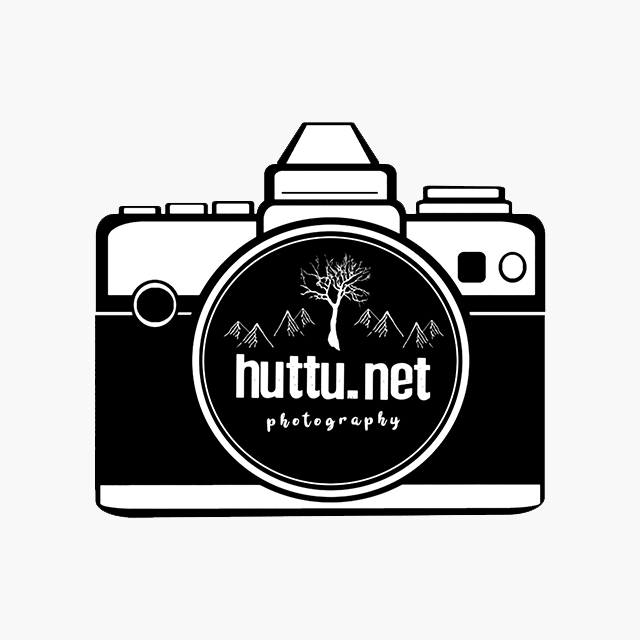 Photography Gallery
See the unseen.
In June, 2020, I de-licensed all my photography from 500px and Getty Images.
I moved over to PicFair, which is platform for hosting your photography portfolio and web shop in the same place.
You can license my photography with the following terms.
I use PicFair plus and you can purchase digital downloads and prints directly from my gallery.